BULLETPROOF BACKPACKS, BODY ARMOR, LUGGAGE,
VESTS, INSERTS, BRIEFCASES AND ACCESSORIES.
EXCLUSIVE TO ONLY TOP RATED, HIGHEST QUALITY
AND MOST TRUSTED BRANDS OF 2019.
Bulletproof Backpack Specials!
Diamondback Armor & Bullet Blocker Bulletproof Products
Made In The USA (delivery times vary)
SHOP OUR COLLECTIONS OF BULLETPROOF BACKPACKS , INSERTS , VESTS & BODY ARMOR
Click on the collection to see more >
Click on the collection to see more >
Protective Armor Saves Lives
With the ever changing landscape of today's world, protection has become a top priority. Whether for the kids at school, the office or on the go, our ballistic protective body armor and protective gear has you covered. Our collection consists of the highest quality products, made and designed by the top ballistic protective armor and bulletproof backpacks manufacturers in the industry including Guard Dog, Bullet Blocker and Diamondback Armor. We specialize in ballistic protective backpacks, bulletproof vests, bags, cases, briefcases, luggage, and inserts. Easily convert your pack into a bulletproof backpack with our NIJ IIIA inserts. provide the highest level of protection and safety available. Custom clothing, vests, backpacks, bags and other gear is available. Contact us to learn more about how to customize your bulletproof backpack.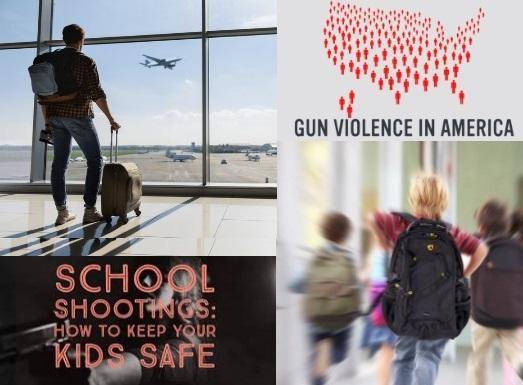 "Ordered the Diamondback Armor Premier Backpack and a Bullet Blocker Defender. I couldn't be happier. Light weight, durable and offers the protection I was looking for."
Jared Paul
"We were looking for to get 2 bulletproof backpacks for our middles school aged kdis. Purchased the Guard Dog ProShield II backpack and they absolutely loves it. Allows us to sleep better knowing they got this with them. Really nice looking and comfortable. Highly Recommend."
Sara F. Lerner
"Kincorner has a large selection of the top products and manufacturers on their website. They carry the higher end bulletproof brands which is what I was looking for. There is a big difference in the quality of the manufacturers out there. I am very pleased with the Bullet Blocker bulletproof briefcase and Diamondback Armor Premier backpack I purchased. Great quality and style. I have referred many of my friends to them."
F.rank T
We are dedicated to providing our customers with the most advanced and reliable body armor available. Our collections of bulletproof backpacks, cases, inserts and ballistic protective products is constantly being updated. We encourage you to view our informational links in order to have a better understanding of the protection levels that are available to you. There are many products in the marketplace which offer protection. Being well informed, before making a purchase is essential. All of our backpacks and inserts are NIJ compliant and meet or exceed the requirements for NIJ IIIA level parameters. All our bulletproof products are made in the U.S.A. and cut to order. Convert any backpack into a protective bag with our NIJ IIIA Inserts. If you have any questions please visit our contact us page.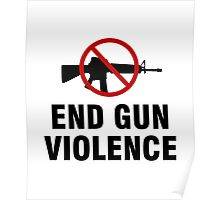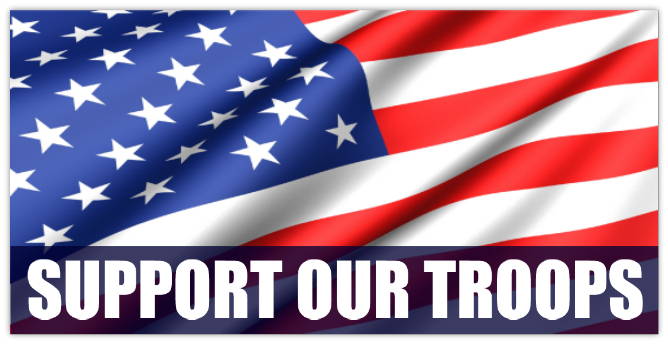 WE'VE DONE THE RESEARCH FOR YOU.
EXCLUSIVE TO ONLY TOP RATED,
HIGHEST QUALITY AND MOST TRUSTED BRANDS OF 2019.
Click on the collection to see more >