Bulletproof Backpacks - In the News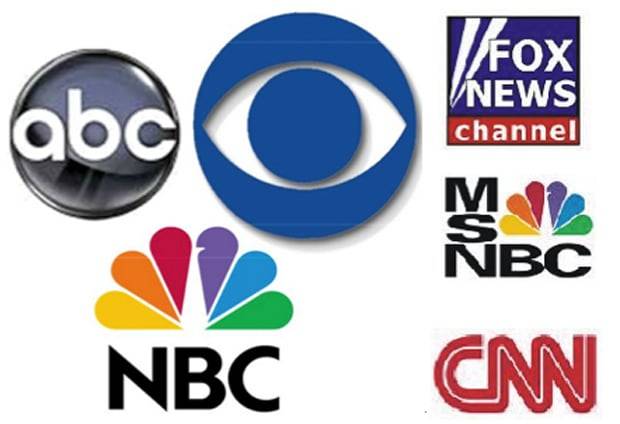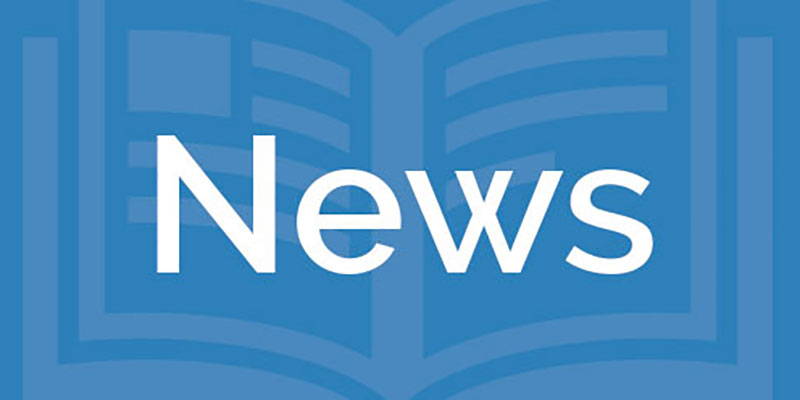 Miami Herald - Student posted video of himself on Snapchat racking a gun and making threats, cops say
Jan. 14, 2019 -
Student arrested for making a threatening video holding a handgun on Snapchat.
NBS News- School shootings: How parents can cope with their own fears and anxieties
Sept 11, 2018 - How to help your children with advice during active shooting drills
FOX News - Recent School Shootings in the U.S.

May 25, 2018 - Students and teachers are now protecting themselves with bulletproof backpacks after recent shootings.
CBS News - School shootings change back to school lists
July 26, 2018 - Parents are now providing their children with bulletproof backpacks. Kincorner.com is selling.....
BIG 98 - Back to School: Parents in Tennessee are Buying Bulletproof Backpacks
July 29, 2018 - Parents protecting their children with bulletproof backpacks and bulletproof inserts...
NBC News - Bulletproof Backpack Sales On the Rise
July 30, 2018 - The owner of Kincorner.com, which advertises itself as the industry leader in bulletproof backpacks and inserts
(ballistic shields) told WSMV in Nashville that sales.....
ABC News - Special Report: Bulletproof Backpacks
Sept 10, 2018 - Parents are turning to bulletproof backpacks for the new school year.
THE 74 - Light, Stylish....and Bulletproof Parents Keep Safety in Mind
Sept 18, 2018 - Parents are showing unanimous support for bulletproof backpacks in school.
ABC News - Bulletproof backpacks what you need to know.
MAY 1, 2010 -
Money - What to Know About Buying a Bulletproof Backpack
Feb 16, 2018 - Bulletproof backpacks sales are now sky rocketing since the recent shooting in Parkland, FL.